BTEC International Level 3
BTEC International Level 3 ( Extended Diploma ) offers learners aged 16 and above the knowledge, understanding and skills that they need to prepare for a career, continue in further education, or progress to higher education.
The demand for workforce skills is increasing and the need for global certification in technical and vocational areas is growing. BTEC qualifications are uniquely placed to respond to these skills gaps by providing practical skills assessment and up-to-date career-focused education in traditional and emerging sectors.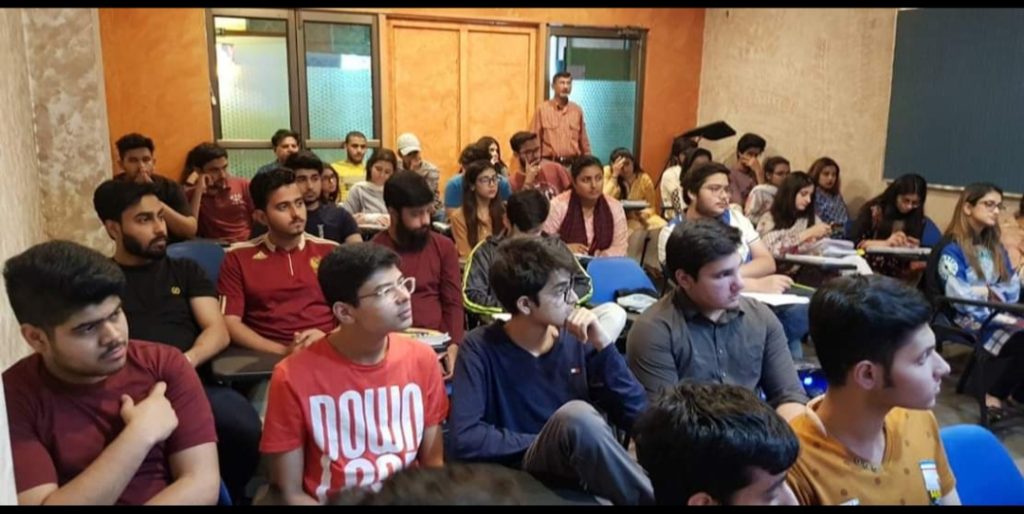 Study the International Foundation Year at SAM Institute to prepare you for the direct first year entry to your desired undergraduate programme in the UK or internationally. The programme is designed especially for the international students who want a well-rounded, supportive introduction to an undergraduate degree.
SAM Institute, we offer Level 3 Diploma in Pre University Foundation, which upon completion, provides you an opportunity to study at a wide range of universities in the UK and other countries. The students of this programme have gone on to study at prestigious universities in the UK, Australia, Canada and the USA.
Additionally, SAM Institute will guide and advise you in making university applications, including choosing the best university for you, checking the specific grades you need to achieve and helping you write a professionally acceptable application that secures your position in your desired undergraduate programme.
An Inside Look Into LRN Level 3 Diploma In Pre U Foundation Studies
Expand your networking skill
Improve your knowledge in your course subject area
Gain access to lessons catered to you
And most importantly, gain a guaranteed university placement
Done with International Foundation Year course? Have a look at one of the many HND​ Courses.
Once you are done with the International Foundation Year, you can continue your educational journey by joining one of the HND Pathways.