Study On Campus / Online
Anytime, Anywhere from a
UK/Malaysian Universities. OUR MISSION
We achieve academic excellence through the integration of teaching, learning, scholarship, and service.

OUR AIM
The aim of SAM Institute is to be a milestone for our students in the world through the light of knowledge.

OUR VISION
Our vision is to bring a positive change through effective learning system with clear focus.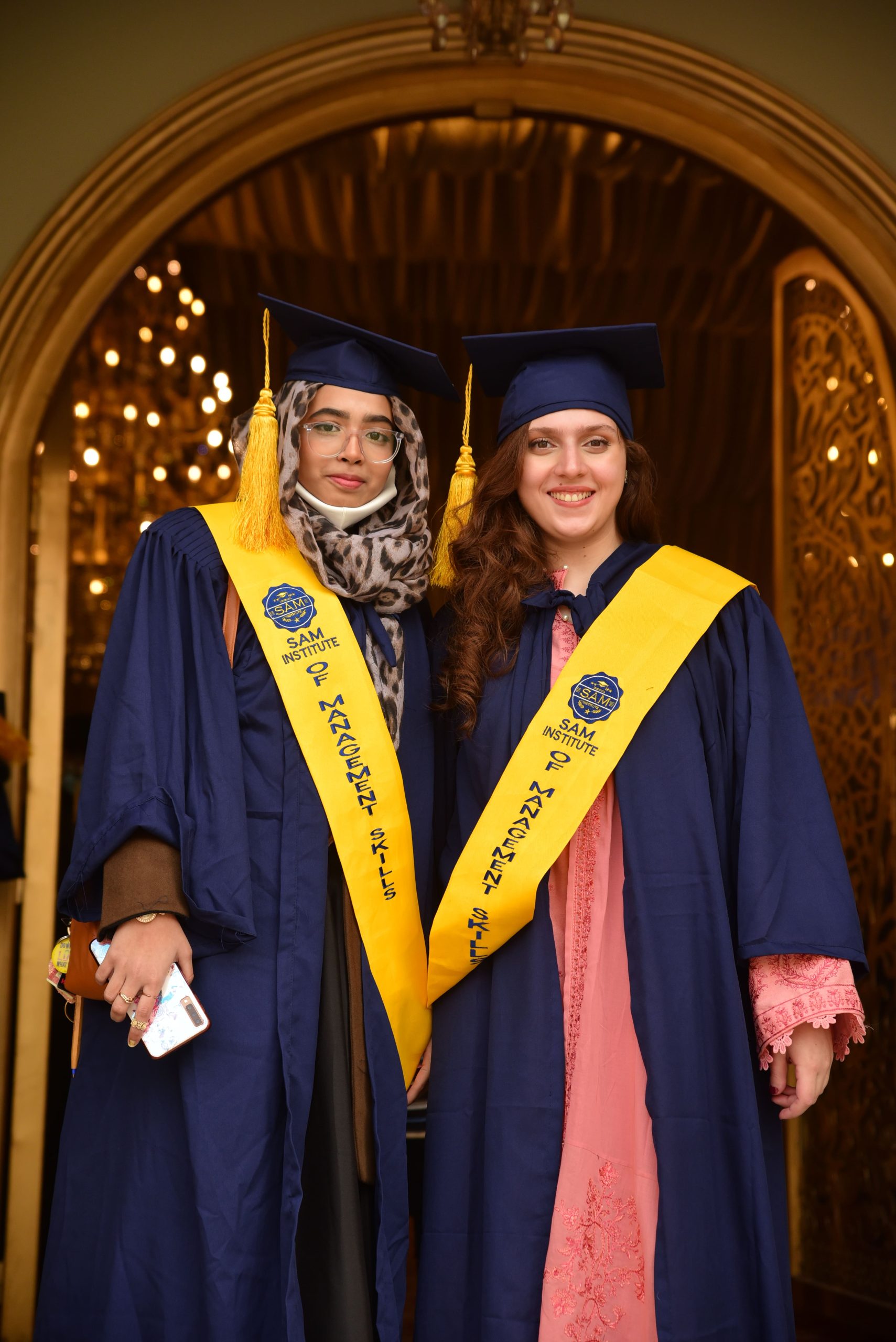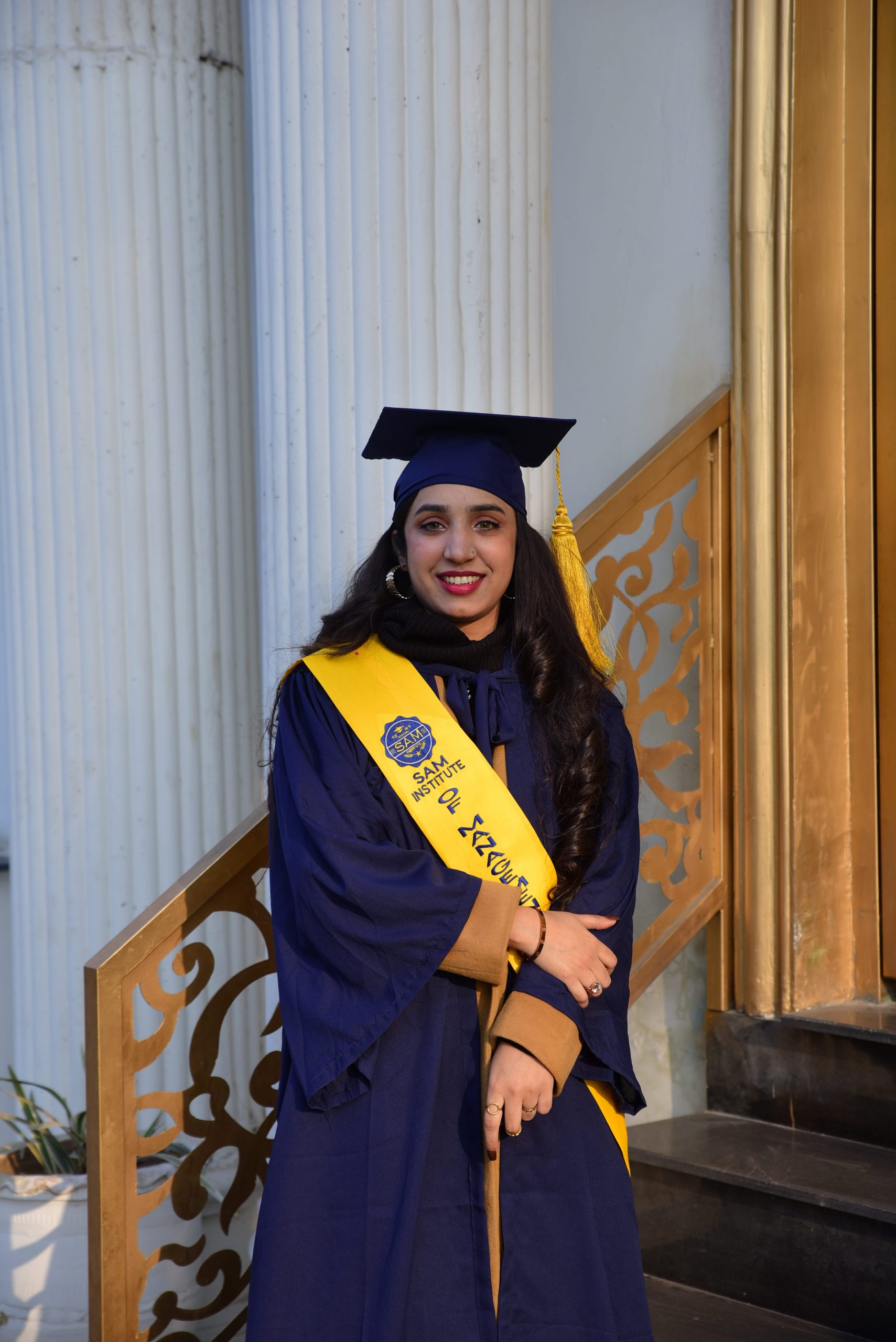 SAM Institute Of Management Skills is one of the leading research institutes that benefits students in understanding new concepts and developments that take place in every discipline. The institute is committed to your success and thus, preparing you to reach the peak of success.
SAM Institute Of Management Skills welcomes THE FUTURE GENERATION. We have designed each and every degree program, with the assistance of top-notch professionals, in order to ensure that students acquire the skills and knowledge, which are highly essential to succeed in today's competitive marketplace
Sam Institute Welcomes You
to the World of Skillful Learning
0 +
PROFESSIONAL INSTRUCTORS
0 +
NEW COURSES EVERY YEAR
0 +
LIVE SESSIONS EVERY MONTH
Really good. Good facilities and resources available, as well as support from tutors. Staff are friendly and highly trained in fields and therefore can be of great help when it comes to assignments. Teachers are providing Good length lectures and always have time for one to one support

It has been great, the modules link and expand with what you have already learned and they work together. Sustainability, as a concept and what we can do for the future is carefully examined. I've enjoyed the course and the interaction .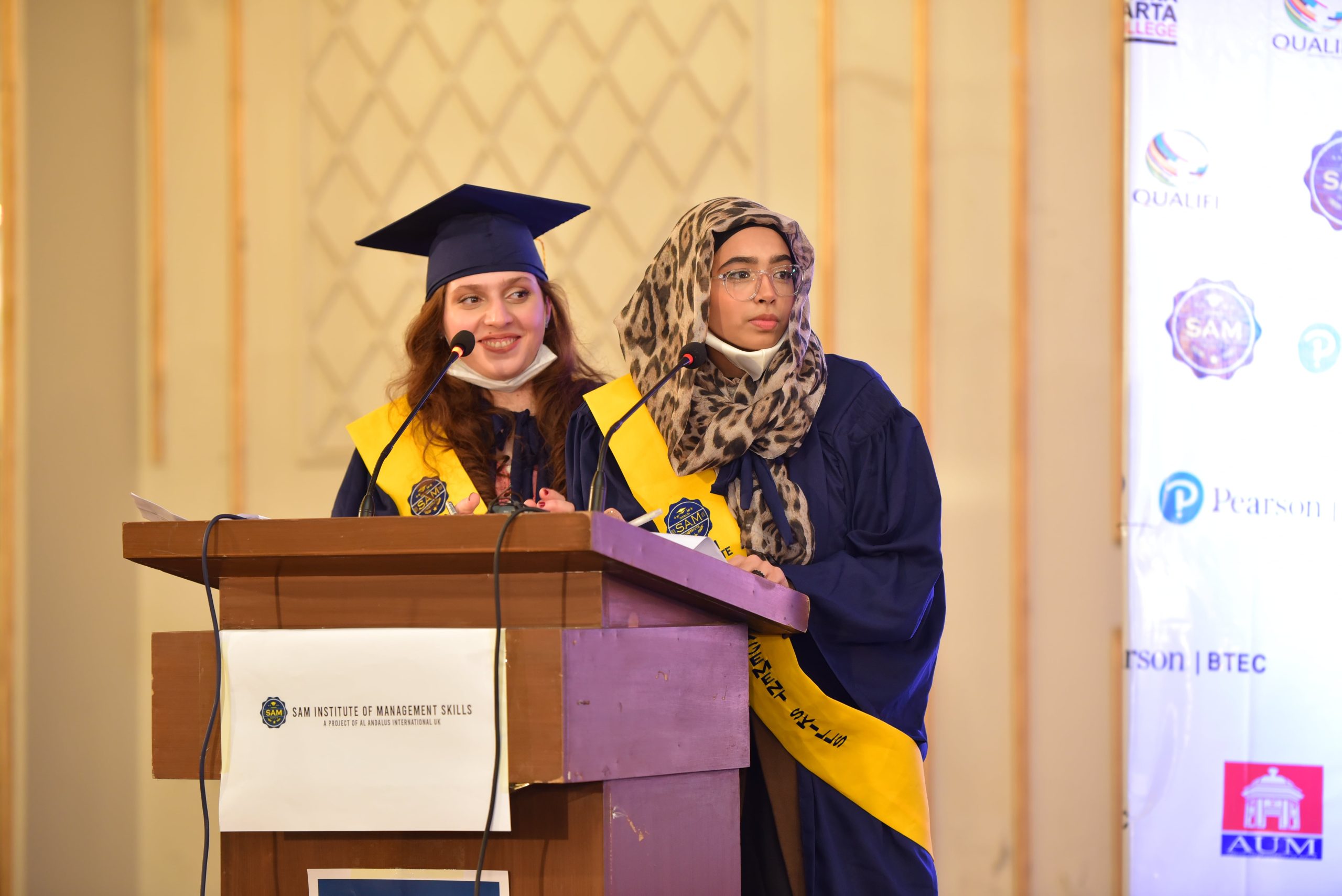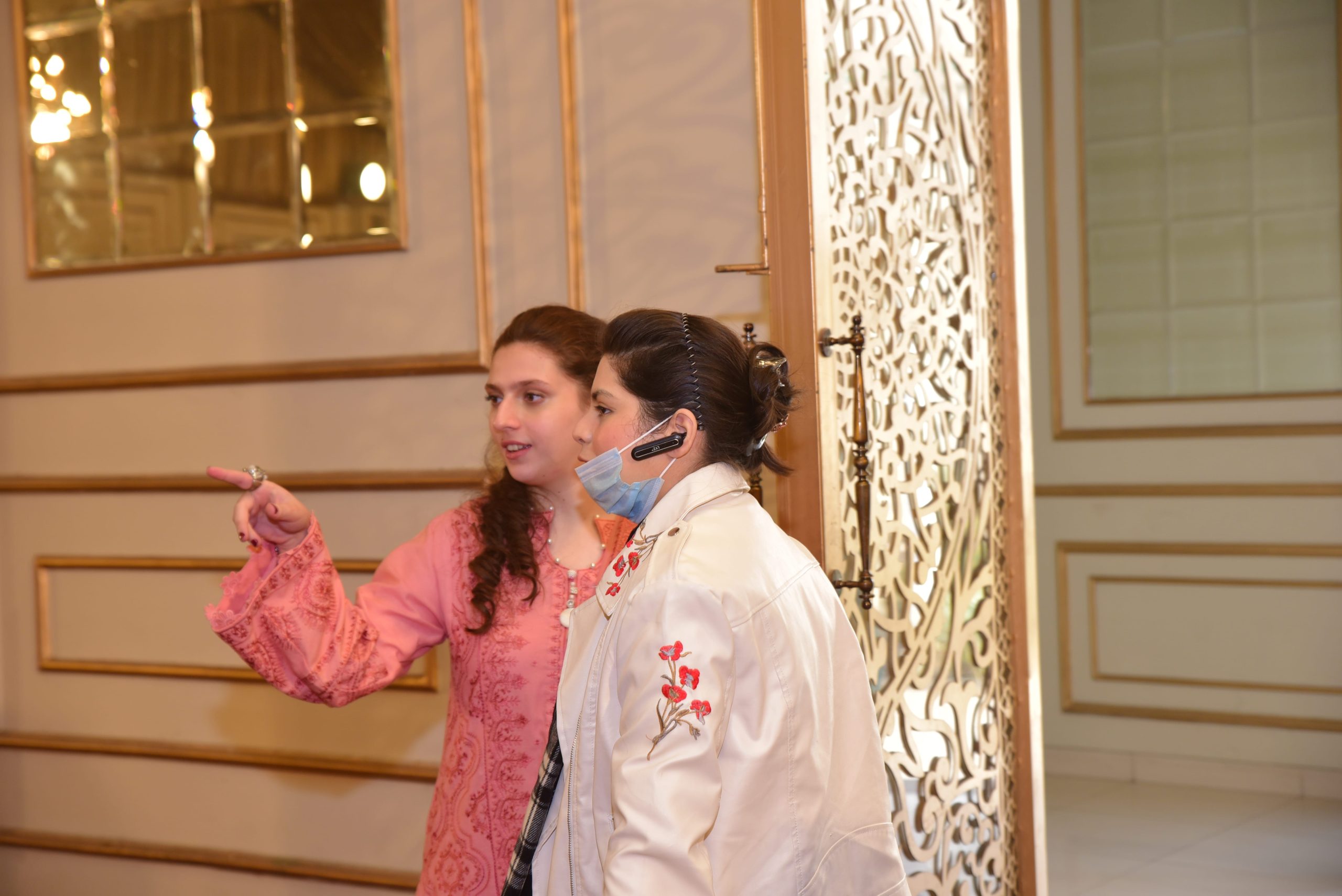 Our purpose is to develop basic skills in our students
SAM Institute Of Management Skills offers you a perfect route to walk on the way to success. Its professional studies give an opportunity to employ your potential and make your way in the professional field.
Ready to take
your skills to the Next Level